Garage Door Opener Repairs Auckland
Garage Door Opener Repairs Auckland
We Repair & Service All Brands Of Garage Door Openers Auckland Wide Including Kaipara, Rodney And Warkworth
Garage Door & Opener Servicing
Your Garage Door And Automatic Garage Door Opener Is The Biggest Appliance In Your Home ,It Does Around 2500-3000 Cycles Per Year On The Average Home And Should Be Checked And Serviced Yearly To Make Sure It Is Operating Smoothly Along With The Garage Door.The Service Is Also Extremely Important For Safety To Ensure The Sensitivity Setting And Auto Reverse Feature Of The Garage Door Motor Are Working Correctly.We Can Come And Check And Service Both Your Garage Door And Garage Door Opener And Make Any Adjustments As Well As Fix Any Minor Issues Or Advise Of Any Bigger Issues On Either Your Garage Door Or Your Garage Door Opener System.
Contact Us Today For Any Questions Or Advice About Your Garage Door Or Automatic Opener Contact Us Now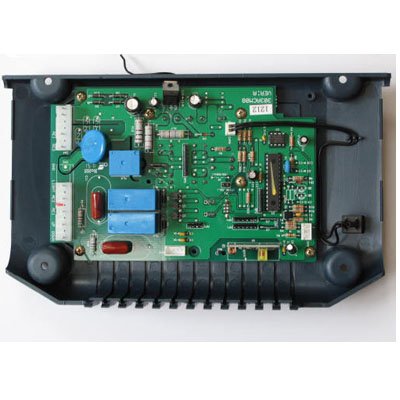 ATA Securalift

AHI Trv-300

B&D

Boss

Chamberlain

Door works

Guardian

Merlin

Parker

Windsor

And more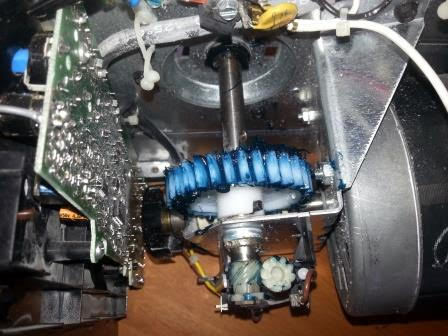 General servicing

Broken chains

Replacement chains

Broken brackets

Blown electrical boards

Worn chain sprockets

Stripped gear cogs

Remote control issues

Short range receiver issues

Full Replacement openers

And more
Old Manual Tilt Door That Was Revived.
4 Different Garage Door Companies In Auckland Told This Customer Their Door Needed Full Replacement.But Auckland Garage Door Openers Installed A Brand New Bft Botticelli 850 Smart Automatic Opener And Gave The wheels And Tracks A lube,Replaced Springs And Saved The Disabled Customer Around $2000. Our Bft Garage Door Openers Have A Soft Start And Soft Close Feature Which Makes Them Much More Gently On Older Doors. Super Quiet And Extremely Reliable Openers.